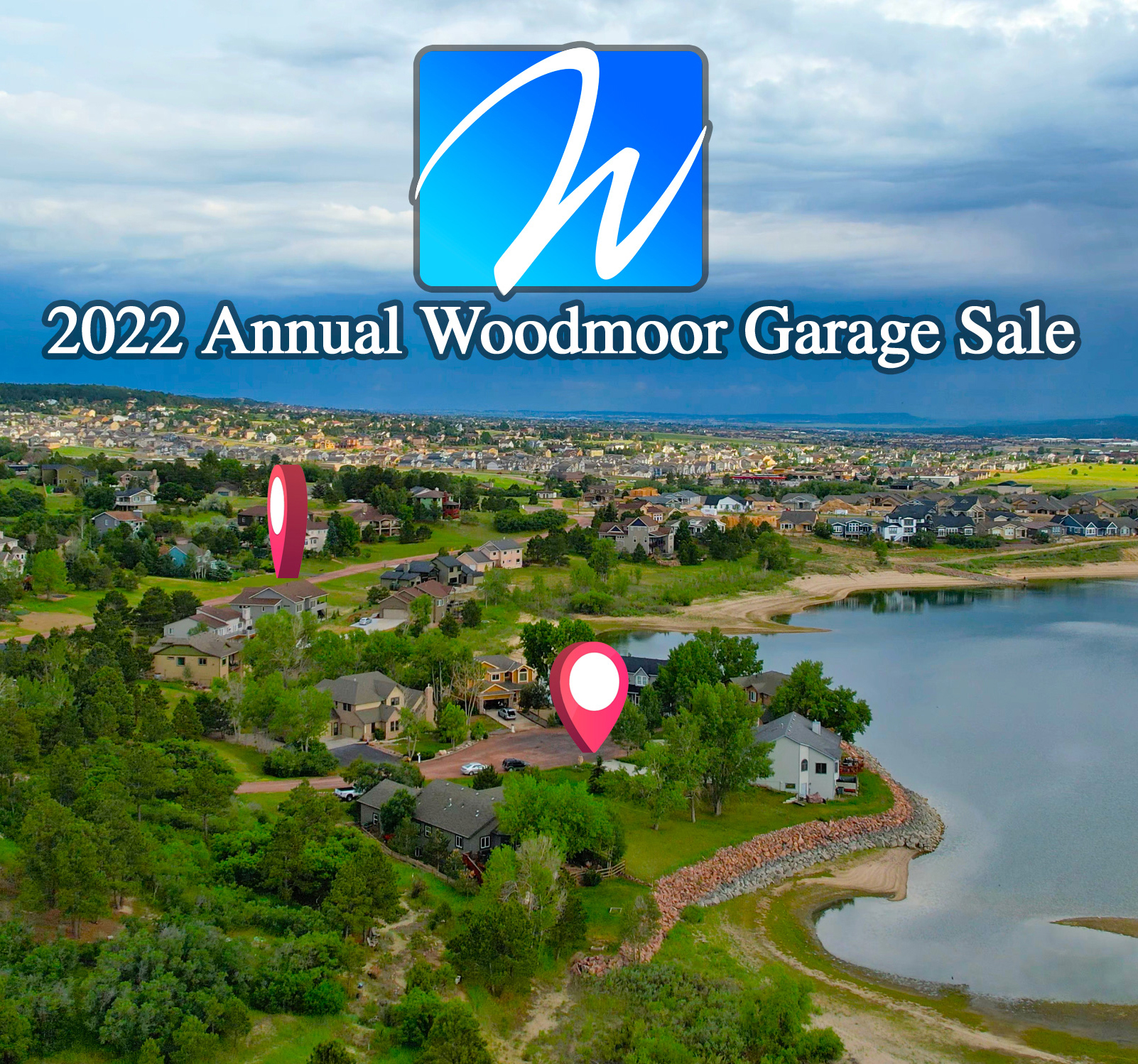 Every summer during the last weekend of June, the community of Woodmoor hosts a Garage Sale. This year, the sale will take place on Friday, June 24, and Saturday, June, 25 from 8:00 a.m. to 2:00 p.m. Between 50 and 130 homes participate and people travel from all over to take advantage of the great deals.
2022 Woodmoor Community Garage Sale Map (PDF)
Event Sponsored by: Blessings Realty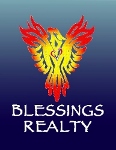 If you have questions not already answered on these pages, please feel free to call Claire Garlick or Jeff Garlick at 719-425-8929.