Check out our Promo Event Video.
We hope you'll join us on the 4th of July at Palmer Lake. This will be an all day event, from 1 to 8 pm.
Beer. Bands. Fun for the kids.
Come and celebrate the 4th of July festivities with us at Palmer Lake. We'll have (2) band areas, beer gardens, and bouncy castles for the kids. Two of the bands coming are the Ashtonz and Wirewood Station. Check out our Bands page for a list of the twelve bands playing on July 4th.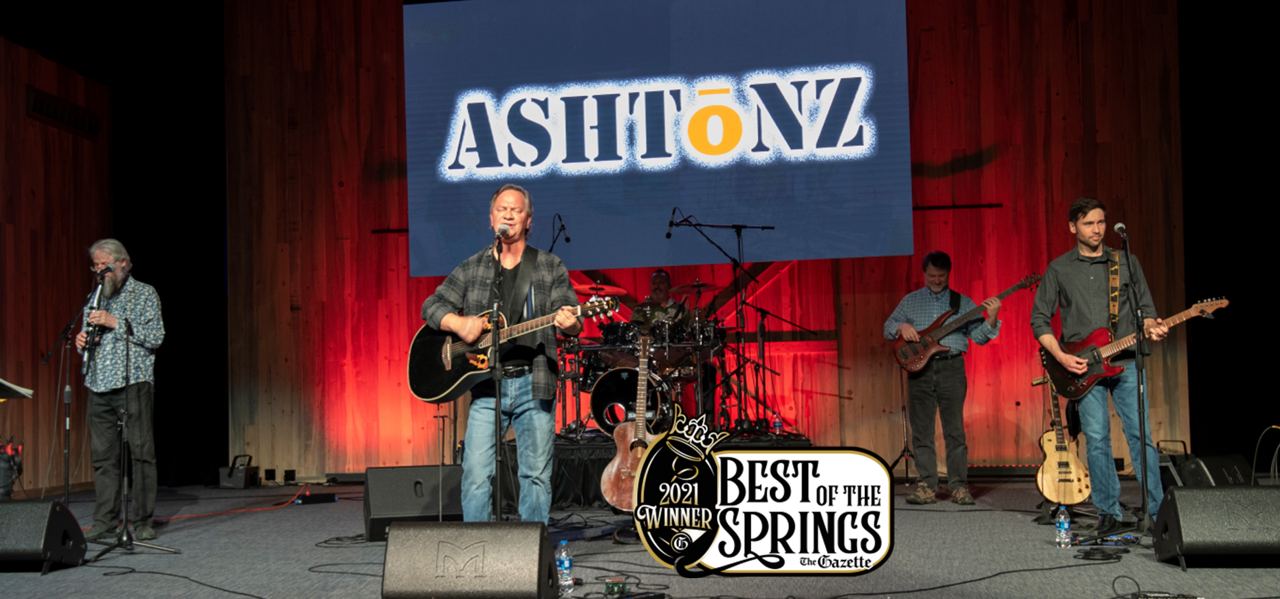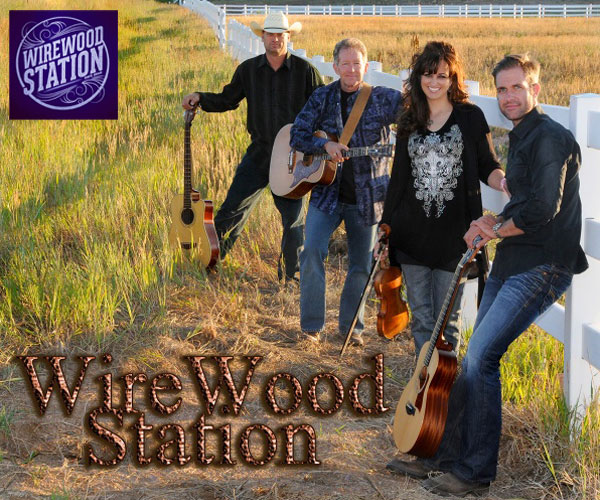 There will be plenty of vendors, including Santa Fe Grill (gourmet street food), My Asian Dish, hot dogs & brats and so much more.
PURCHASE OUR NEW EVENT T-SHIRT.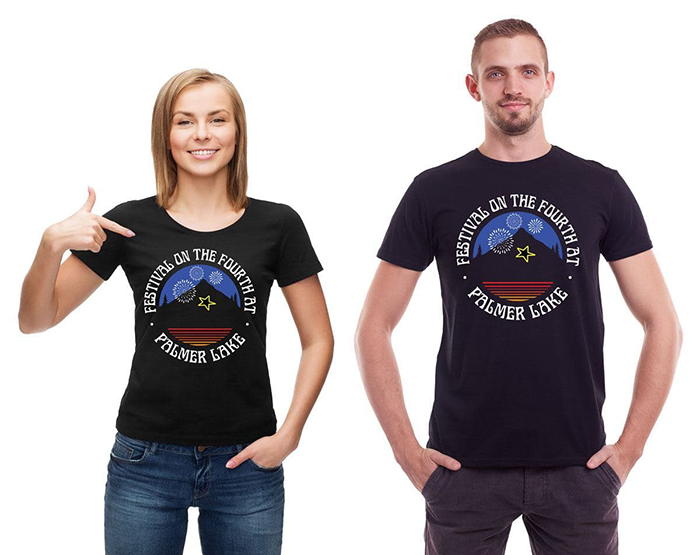 We are selling our Festival on the Fourth at Palmer Lake event T-shirt with Sponsor support on the back for $20.00 at the Palmer Lake Fireworks Concession Stand.
VOLUNTEERS NEEDED.
We are looking for local volunteers to help us set up, help during the event, and help breakdown/clean up for the Festival on the Fourth at Palmer Lake. Please fill out our Volunteers form on this page to contact our Volunteer Coordinator, Shawn Kowalczyk. Download this information packet for more details.